Liz Truss's 'Risible' Response To The Pakistan Floods Has Been Criticised By A Commons Committee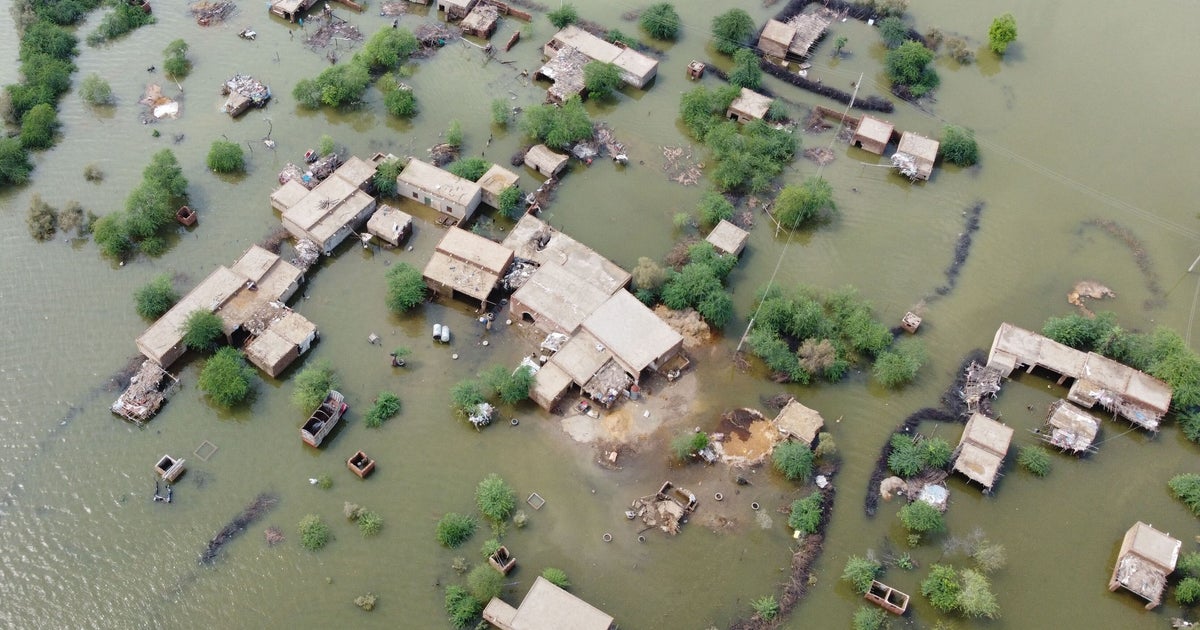 A Home of Commons committee described Liz Truss' response to Pakistan's floods as "alarming".
In a letter to the overseas secretary, Sarah Champion, chair of the Worldwide Growth Committee, stated she was "embarrassed" by the UK's pledge of as much as £1.5m in assist to the nation.
The Labor MP stated: "Even if the full 1.5 million pounds were handed over, it would amount to less than 5 pence per person affected.
Moreover, this pathetically small amount will be deducted from the 'current support of Pakistan'.
Arguably the UK government's ludicrous response to this humanitarian catastrophe amounts to nothing.
Devastating floods have swept through Pakistan in recent weeks, killing more than 1,000 people and affecting nearly 33 million people.
Heavy rains caused a historic level of destruction, isolating villages and confining many to mountainous regions.
It's the wettest Pakistan has seen in a decade, leaving a third of the country under water and about 1,860 miles of roads swept away.
"It is one huge ocean, and there's no dry land to pump out the water," Pakistan's Climate Minister Sherry Rehman said.
Champion accused the government of adopting a "coverage of persistent indifference in direction of Pakistan" in recent years.
She added: "Parliament returns from summer recess on Monday, September 5th.
"Taking into account the humanitarian and financial disaster, I earnestly advise you to make an announcement earlier than Parliament on the first accessible alternative to provide your newest evaluation of the extent and impression of the floods and clarify how you propose to assist our mates and allies in Pakistan."
Additional complicating the state of affairs is the truth that the brand new Conservative Occasion chief Truss is predicted to be appointed on Monday and confirmed as Prime Minister the next day.
The Ministry of Overseas Affairs has been contacted for remark.