BBC Says Jeremy Vine Breached Impartiality Tips With Low Site visitors Neighbourhood Feedback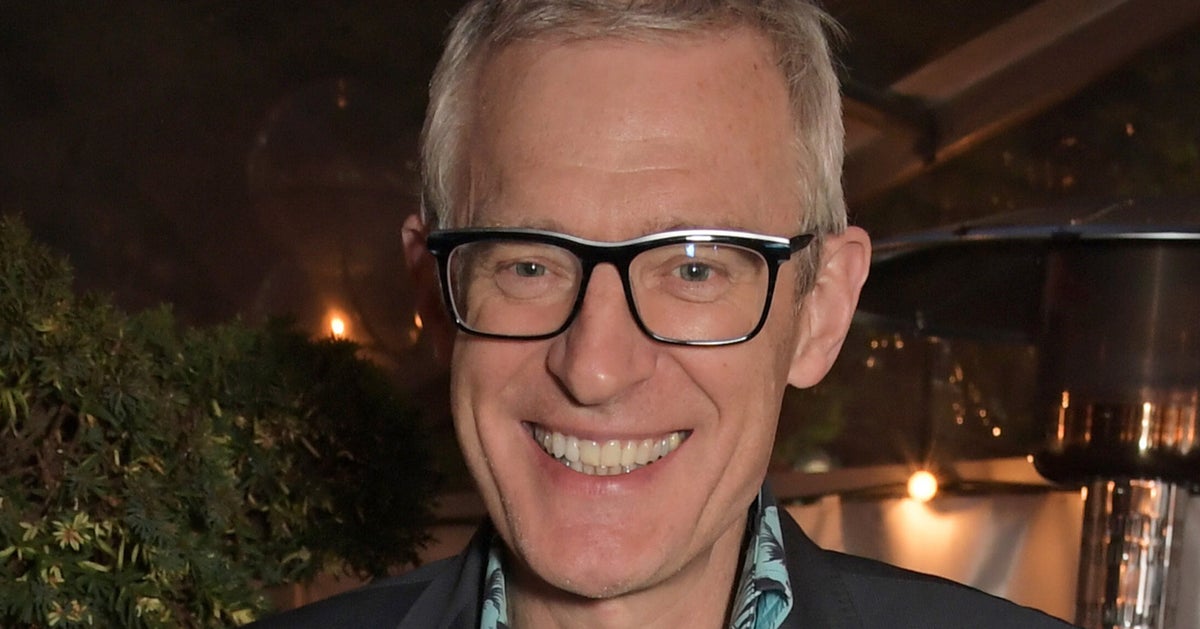 BBC chiefs have spoken to Jeremy Nice after breaching the corporate's neutrality tips when supporting the introduction of a low-traffic neighborhood in an space of ​​London.
The broadcaster, who hosts a weekday thematic present on BBC Radio 2, has criticized activists who objected to the introduction of a scheme in Chiswick, close to the place he lives.
One complainant claimed that Jeremy's tweets constituted an "abuse campaign" in opposition to a "legitimate domestic campaign group".
The BBC's Govt Complaints Unit (EBU) mentioned Jeremy was "primarily responding to posts from a Facebook group run by the complainant, which a member of the group brought to his attention, wishing him harm and describing him in disgraceful terms".
And whereas the EBU mentioned it "has the right to object to such personal abuse, and has done so in terms that were not themselves abusive," the grievance was not upheld.
Nonetheless, it did discover that Jeremy – who is thought to be an ardent bike owner – broke neutrality tips with a few of the opinions he expressed in his feedback, which they mentioned have been "inconsistent with the BBC's editorial standards".
On its web site, the European Broadcasting Union mentioned: "The guide makes clear that BBC standards must be observed in in-person social media activity, as well as on air, by those working in journalism and factual programming, and the topical content of Mr Vine's program on Radio 2 places it within This category. Input LTN [low traffic neighbourhood] It was a source of intense debate in Chiswick at the time, (reflecting controversies elsewhere where LTNs were introduced), and was the kind of topic on which considerations of due neutrality applied to the BBC.
"To the extent that Mr Nice's Twitter exercise because the related steering got here into impact seems to help one view on the matter and oppose one other, it has been inconsistent with BBC editorial requirements as they apply to him, and this side of the case has been upheld ."
The European Broadcasting Union said the matter had been discussed with Jeremy as well as being transferred to the BBC's content management.
The statement added: "To keep away from misunderstanding, the complainant's ECU made it clear that the discovering had no bearing on any social media exercise during which Mr. Nice merely expressed his private enthusiasm for biking or drew consideration to its potential advantages."
Jeremy, who also hosts a Channel 5 morning talk show, has previously expressed his view that discussing cycling safety is "not a political factor," telling the Guardian earlier this month: "In case you can create a secure area for biking, you will have the power on releasing up hundreds of miles of the transportation community and cleansing up the town and making it safer."
He added, "I think the general principle is that I can speak honestly and from my own point of view about issues like cycling on this street, which I do every day, or road accidents. We are not neutral about death on the roads – it's a bad thing, bike safety is a thing." Nicely, clearly the extra separate bike lanes there are, the safer cyclists are."
The newspaper famous that Jeremy has additionally mentioned he doesn't publicly help schemes for low-congestion neighborhoods that he hasn't seen earlier than.